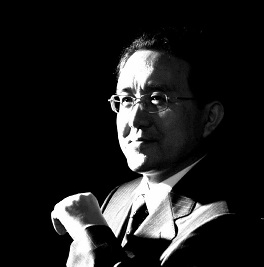 Dr. Pan Suk Kim
Advisory Board Member
Dr. Pan Suk Kim is a Professor of Public Administration in the College of Government and Business at Yonsei University, Wonju Campus in South Korea. After completing his Ph.D. degree in public administration at the American University in Washington, DC, he was an assistant professor at Old Dominion University in Virginia and Austin Peay State University in Tennessee. He is currently the President of the Asian Association for Public Administration (AAPA: www.aapa.or.kr).
He was the President of the International Institute of Administrative Sciences (IIAS) in Brussels, Belgium and a Vice Chairperson of the United Nations Committee of Experts on Public Administration (UNCEPA) in New York. He has broad experience as an expert in governmental affairs. He was Secretary to the President for Personnel Policy (Presidential Appointee) in the Office of the Korean President. He had also served as a member of the Administrative Reform Committee (ARC) and several Policy Advisory Committees in the Korean government.
He is currently the Editor-in- Chief of the Asian Review of Public Administration (ARPA) and editorial board member of several major international journals. He had been the Deputy Editor of the International Review of Administrative Sciences (IRAS) published by Sage, the Editor-in- Chief of the Korean Policy Studies Review and the International Review of Public Administration, and the president of the Korean Association of Public Personnel Administration. He published several books and numerous scholarly articles in major international journals. He is an expert on public sector reform, civil service reform, public management, governance innovation, and international development.