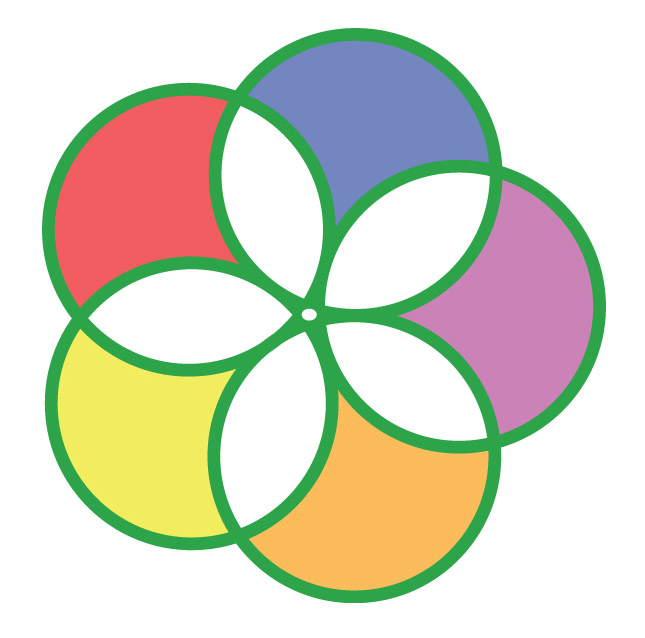 HIBISCUS
The Haiti Initiative for Building Innovative & Sustainable Communities (HIBISCUS) is a multidisciplinary team of architects, engineers, planners and professionals in related fields from Haiti and its global diaspora, formed as a result of the earthquake of January 12, 2010. We seek to contribute to the development and reconstruction of Haiti and communities in need elsewhere, by providing long-term sustainable planning and design solutions to address the many challenges of their urban and natural environments.
HIBISCUS networks and partners with professionals and like-minded organizations in the building, environmental and sustainable fields to achieve long-term development of communities and their infrastructure. Our organization is dedicated to the promotion of self-empowerment, safe building practices and technology, the efficient use of energy, preservation of the environment and good management of natural resources. We value collaboration, professional integrity, creative problem-solving and long-term commitment. HIBISCUS is a 501(c)3 non-profit organization incorporated in the State of New York. For more information, please visit HIBISCUS website
---

Alliant Global Strategies
It is the mission of Alliant Global Strategies to support economic development through workforce training and employment in low-income communities, domestically and abroad. With headquarters in a low-income community in Richmond, Va., our offerings provide economic empowerment for the bottom of the pyramid (BoP) community. AGS's goals are to create jobs for poor and disadvantaged youth in low-income communities and developing economies; to empower them to participate in the global economy; and to support Information and Communications Technology (ICT) growth initiatives and economic development.. For more information, please visit AGS Website.
---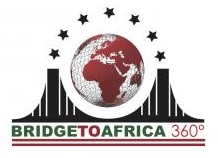 Bridge to Africa 360
Bridge to Africa 360 is a 501(c)(3) non-profit organization based in Mount Vernon, New York created a partnership between Africa and the diaspora, educating and empowering them to build healthy, dynamic communities. For more information, please visit Bridge to Africa 360 website.
---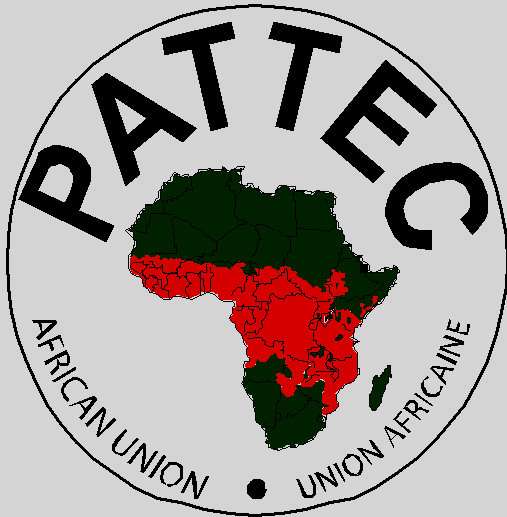 TVRC Foundation
TVRC Foundation or The Trypanosomiasis Vector Research & Control Foundation (TVRC) has been set up to help prevent and control human and animal trypanosomiases in Africa and Latin America. The TVRC Fund seeks to raise funds from sources, such as charitable foundations, international organisations, and industry, and directs these funds mainly through dedicated research networks such as the ECLAT network (Latin America Research Network on the biology and control of Triatominae) and through the Pan African Tsetse and Trypanosomiasis Eradication Campaign (PATTEC) which is now part of the African Union (formerly OAU). For more information, please visit TVRC website.
---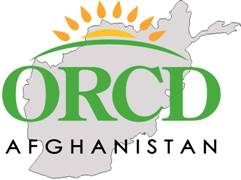 ORCD
Organization for Research and Community Development (ORCD) is a non-governmental, non-political, non-for-profit and independent organization founded in 2010 by a group of community development and research specialists. The aim of the organization is to contribute to the development of Afghanistan as an integral part of the international community. It envisages accomplishing its aims by building local capacities, generating evidence in various disciplines, promoting evidence-based best practices, and implementing developmental projects aimed at community development at the grass root level. ORCD is in Special Consultative Status with the Economic and Social Council (ECOSOC) in the United Nations. For more information, please visit ORCD website.
---

CNIGS
National Center for Geospatial Information (CNIGS). The Centre National de l'Information Géo-Spatiale (CNIGS) is a public agency in Haiti within the Ministry of Planning. The mission of the Centre is to generate and disseminate geographic information of Haiti through the application of modern technologies, ensuring the availability of methods, tools, products and training to support the action planning for a sustainable development of the country. For more information, please visit CNIGS website.
---

Peace Islands Institute (PII)
Peace Islands Institute (PII) is a 501(c)(3) nonprofit peace building organization based in the northeast with office in New York City. Peace Islands Institute (PII) aspires to facilitate a forum of mutual respect and collaboration, both welcoming and accepting varied viewpoints and voices with the intent to develop original and alternative perspectives on vital issues that our society is facing. For more information, please visit PII website.