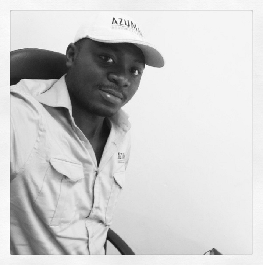 Mr. Albert Angzenaa
GIS Specialist
Mr. Albert Angzenaa Mr. Albert Angzenaa holds a BA in Integrated Development Studies with specialization in Environment and Natural Resources Management from the University for Development Studies in Ghana. He has recently completed his MSc in Geographical Information Systems from the University of Leicester in the UK. He has experience in GIS and Remote Sensing and Field Data Collection since 2010.
His interest include programming spatial analysis and environmental studies and ground truthing GIS and Remote Sensing.
Albert has interest in playing Soccer and travelling. He is actively involved in sports like sprinting and basketball.