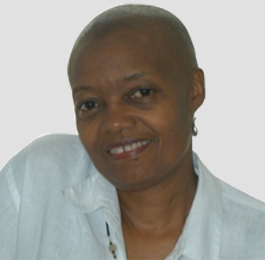 Ms. Etta D. Jackson
Board Chair/Founder/CEO
Ms. Etta Jackson holds a B.A. in Biology from Southern Illinois University-Edwardsville and two M.S. degrees: one in Psychoanalytic Counseling and Development from Long Island University-Brooklyn and the other in Administrative Leadership and Supervision from the University of Wisconsin-Milwaukee.

Ms. Etta D. Jackson worked in the field of education for twenty-five years as teacher, guidance counselor and district administrator in both New York and Wisconsin. Her passion for wanting to make a difference led her to the founding of  The Institute for Conscious Global Change, Inc., a 501(c)(3) non-for profit NGO organization in Special Consultative Status with the Economic and Social Council (ECOSOC).  She now serves as the CEO of the Institute.

Ms. Jackson is also the author of three books:  Understanding Your Choice; Unveiling the Secrets of the Feminine Principle; The Role of Consciousness in Governance and an e-book: The Idea That Is the United States of America.
She is the mother of one daughter and is also a grandmother.