ICGC ECOSOC 2023 Partnership Forum Side Event
Advancing the Implementation of the 2030 Agenda Using Geographic Information, Earth Observations and Geodesign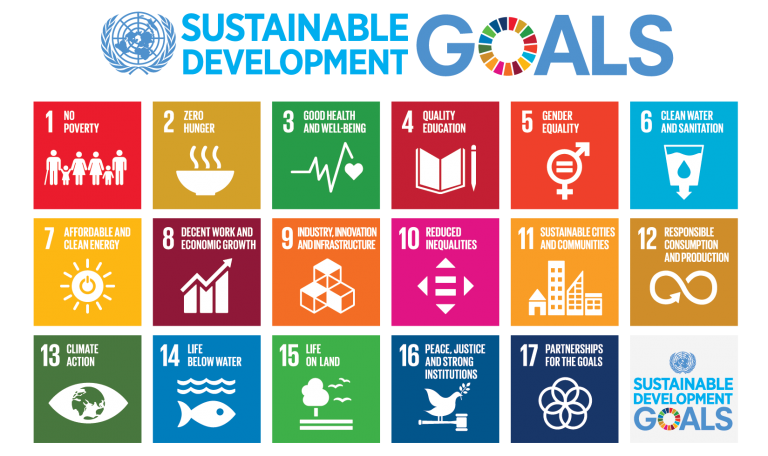 With only seven years to the 2030 timeline for the successful implementation of the 2030 Agenda, The Institute for Conscious Global Change (ICGC) is committed to working in partnerships to assist the United Nations and Member States realize the goal of creating a future that is socially, economically, and environmentally sustainable and poverty is substantially mitigated for everyone everywhere.
ICGC will host a Side Event on the margins of ECOSOC 2023 Partnership Forum.
ECOSOC 2023 Partnership Forum
The 2023 Partnership Forum of the Economic and Social Council (ECOSOC) will be held on Tuesday, 31 January 2023, from 9:00 am to 5:45 pm (EDT), back-to-back with the Council's Coordination Segment, at the United Nations headquarters in New York.
Details available here:
https://sdgs.un.org/events/ecosoc-partnership-forum-2023
To read the Concept Note presented to the ECOSOC 2023 Partnership Forum, please download the pdf file.
The meeting agenda and bios can be downloaded from here.
Advancing the Implementation of the 2030 Agenda Using Geographic Information, Earth Observations and Geodesign
The Institute for Conscious Global Change (ICGC) is a 501c3 NGO in Special Consultative Status with ECOSOC whose primary activity is the Millennium Earth Project (MEP) which uses Geographic Information Systems, GeoDesign, Global Navigation Satellite Systems like Global Positioning System and other Earth Observation technologies. ICGC was founded on the idea that poverty in all its forms can be mitigated by gathering extensive data to design each city, town, and village to reflect the real-time issues. By activating SDG#17: 'Means of Implementation' and looking at all 17 SDGs together holistically as the 2030 Agenda was designed, government, stakeholders and citizens working together in partnership can create the future they want. The goal is to address these issues by designing a world in which everyone has access to sufficient food, adequate shelter, safety, good governance, and proper education and good health. All countries could accomplish this GeoDesign approach in the next 3-5 years, to virtually develop especially each developing and least developed country. This would make great headways toward their development and significant next steps realizing the successful implementation of the 2030 Agenda.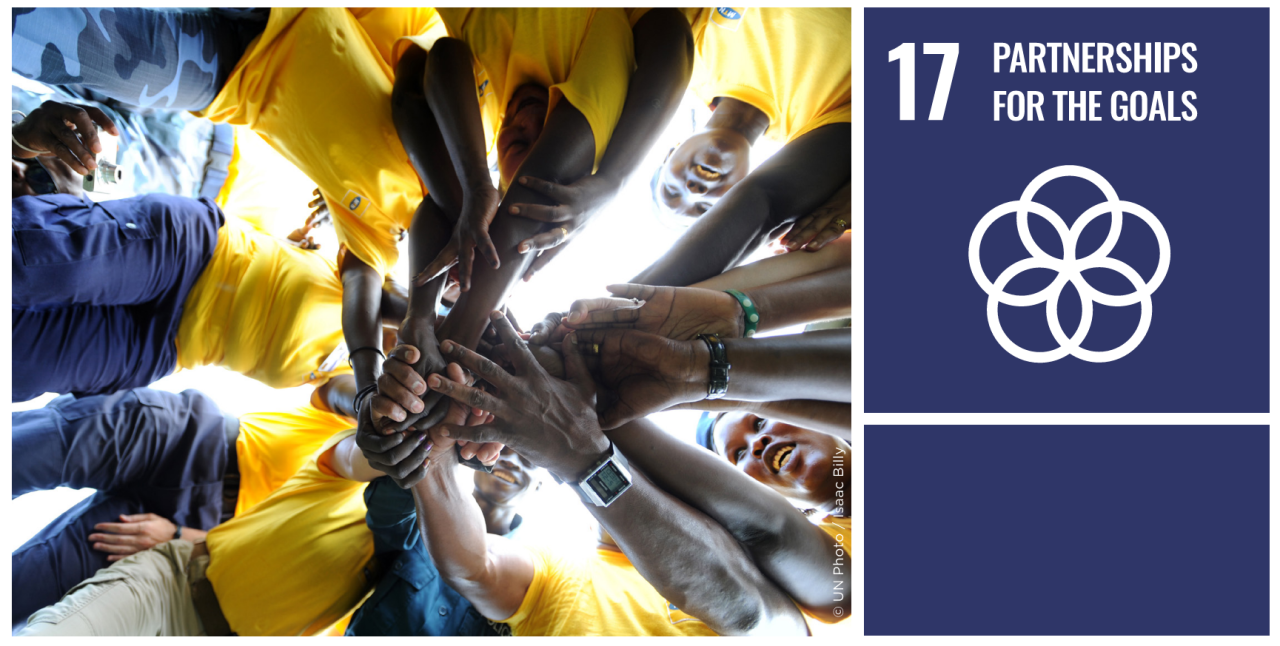 Activating SDG#17: Means of Implementation